About UOGIN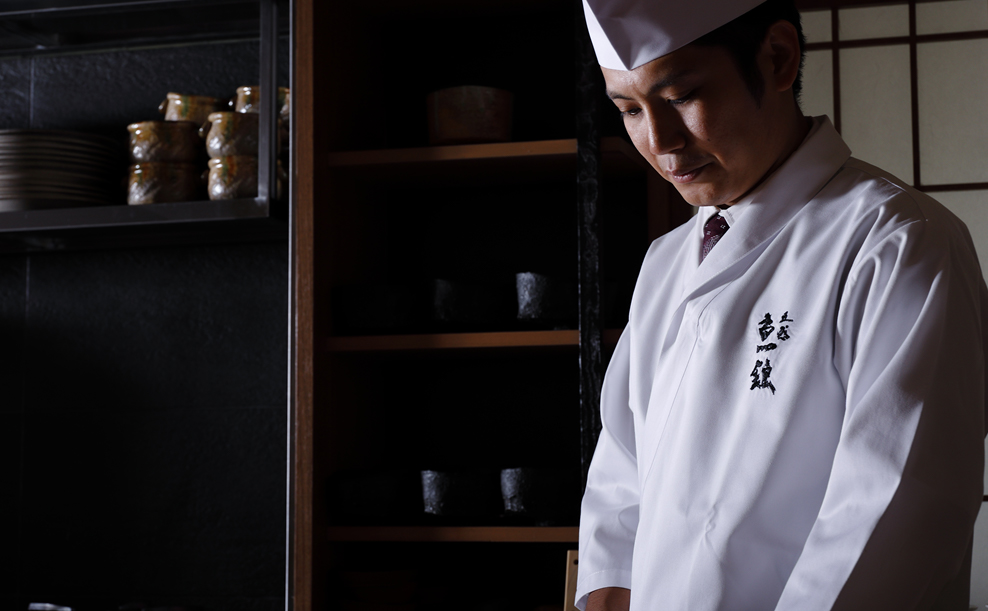 Japanese cuisine with seasonal cuisine.
Fill the hearts of customers with the deliciousness of carefully selected rice.
Taking advantage of more than 10 years of training experience at a famous Japanese restaurant stuck to rice and fish,
Fish silver that pursues the Japanese food that you can taste for a long time.
The rice cooked by one set each time, and the dishes made with seasonal fish and ingredients from Nara invite customers to the extraordinary world.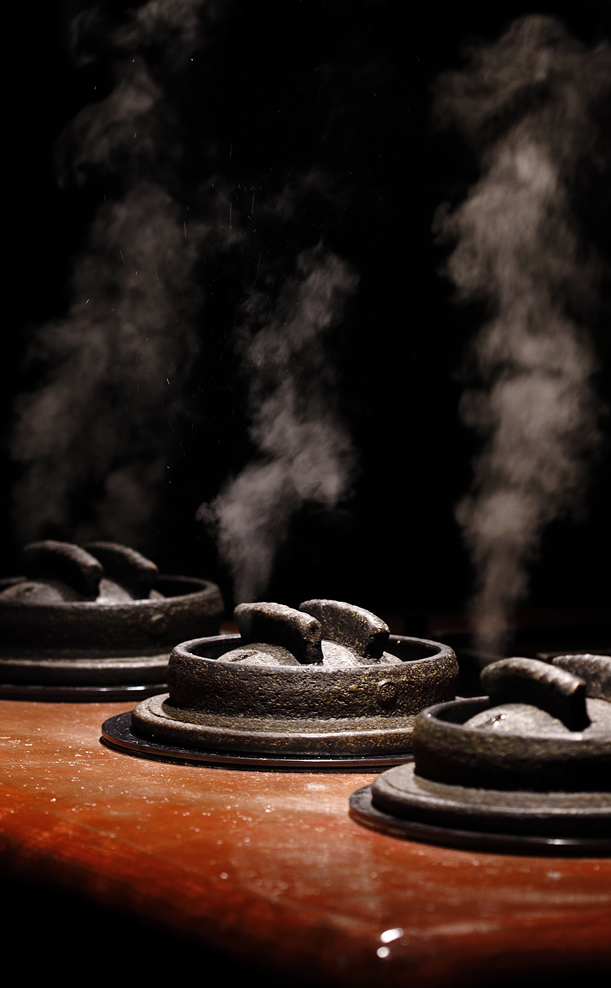 Hinohikari from Nara prefecture is managed with brown rice.
We are particular about how to grind and grind, and cook with a custom-made okudosan.
Hinohikari from Nara, carefully selected by rice meister, is strictly managed with brown rice. Rice is polished for use to maintain freshness and moisture.
The pot is made of custom-made pottery with high pressure and good heat flow.
The rice cooked one by one is glossy, has the best graininess and a plump, rich taste.
Forget everyday Drunk comfortably with food and sake.
A sophisticated adult space where you can feel the warmth of wood on a solid single-plate counter.
Enjoy the savory aroma of the ingredients that are baked over charcoal and the immersiveness of the steam coming from Okudo along with the dishes.